Articles in the Featured Category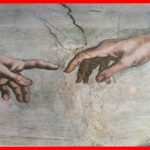 Philosophy, existentialism, religion-related topics, the existence or non-existence of a deity, the ability and the extent to which humans can use their free will to impact their lives and the world, are not usually a child's concern.
Michelangelo paining. The Creation of Adam. "If God created us in his own image, we have more than reciprocated." François-Marie Arouet(1694 – 1778), most famous under …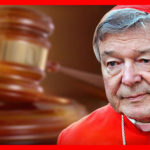 As the world gets ready to celebrate Easter, the Catholic religion and many others have been shaken to their core more than ever: gruesome vices have corrupted the highest hierarchy of the clergies.
The most widely practiced religions of the world: Ethics versus Religion on Easter eve: crisis of paedophilia, sexual morality, radicalism and the downfall of religions. The future of faith is bleak. …