Beware!!! Super-gonorrhoea is claiming more lives. This Valentine's Day The Bridge Magazine focuses on a devastating surge in sexually transmitted diseases and infections worldwide.
20 February 2019
2,608 views
No Comment
As we celebrated Valentine's Day on the 14th February, data from the World Health Organisation (WHO) shows that sexually transmitted infections (STIs) are on the rise.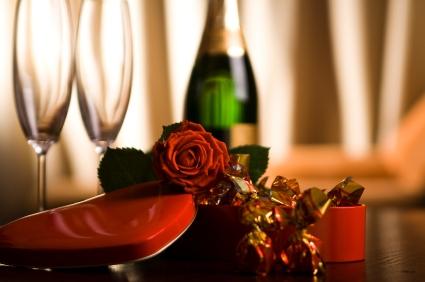 Health experts from around the world have expressed concern over a rise in cases of syphilis, gonorrhoea and super-gonorrhoea over the past year.
Latest statistics from the World Health Organisation are beyond belief:
"More than 1 million sexually transmitted infections (STIs) are acquired every day worldwide."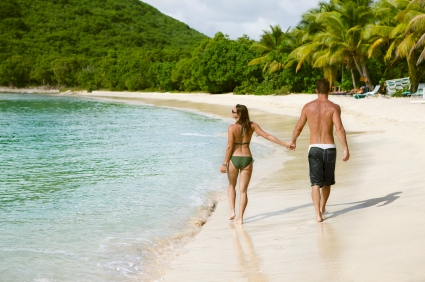 Super-gonorrhoea may become more common in the future as gonorrhoea has developed the strongest resistance to antibiotics.
According to the World Health Organisation, gonorrhoea is a common STI that can cause infection in the genitals, rectum, and throat. Antimicrobial resistance has appeared and expanded with every release of new classes of antibiotics for the treatment of gonorrhoea. Because of widespread resistance, older and cheaper antibiotics have lost their effectiveness in treatment of the infection.
It is believed that increasing resistance to the last-line treatment for gonorrhoea poses a huge challenge because it limits the treatment choices available for gonorrhoea infections. The development of resistance dramatically outpaces the development of new antibiotics. There is an urgent need to develop new treatment options for gonorrhoea.
Gonococcal antimicrobial resistance will only be effectively mitigated when the global gonorrhoea burden is reduced. This is why sexual education is so important.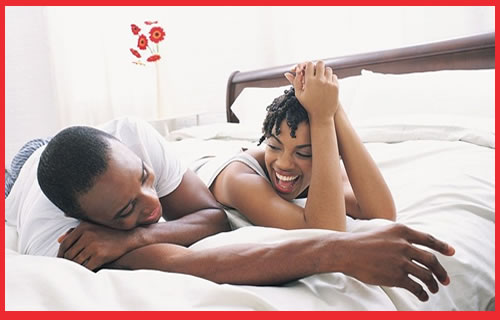 Apart from prevention through safer sexual behaviour, the development of a vaccine to prevent transmission is vital, and an effective gonococcal vaccine is the only sustainable solution for effective control of gonorrhoea.
Beware!!!
Antibiotic-resistance to super-gonorrhoea is on rise in the UK and worldwide.
Super-gonorrhoea is on the rise in the UK according to a report by Public Health England (PHE). The main reason is due to an increase in antibiotic resistance. The health body has warned that resistance to three of the key drugs used to treat the infection has grown, which is now limiting the options to treat the disease.
Sexually Transmitted Diseases (STDs)
The term sexually transmitted diseases (STDs) refers to diseases that are transmitted by some form of unprotected sexual or other contact, including kissing, oral, anal or vaginal sex. Most of these diseases aren't just spread exclusively by sexual acts, they are also spread by sharing sex toys, touching, through intravenous needle use, or blood transfusions.
Lust and sexual gratification are not bad things but safe sex is imperative.
Useful tips for safe sex
Condoms, abstinence, or health clinic check-ups are keys for a healthier sexual life.
For those in a 'no strings' relationship, health matters. Nothing else matters more than our health. Sex is not worth jeopardising one's life for. Before partaking in sexual fantasies of all sorts, make sure you are with the right partner.
For casual sex or one night stands
Same day appointment clinics are available for full screens in London and worldwide for fast and confidential results. Nowadays, in just four hours, you will know whether or not you are infected with HIV, gonorrhoea, Chlamydia or HPV.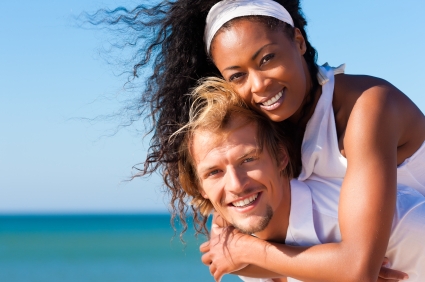 When used correctly and consistently, condoms are one of the most effective methods of protection against STIs.
Being aware of the risk of STDs should not affect your love-making performance. Love making can transform the love life of both the giver and receiver: we all need sexual wellness to feel great and happy.
Happy belated Valentine!
The editor,
Rachel Tcheungna