Articles Archive for January 2019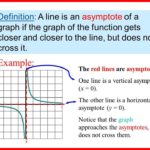 Considérant que le bonheur est une échelle, l'être humain en général, cherche à atteindre le faîte  du bonheur: pourtant  le bonheur absolu  est asymptotique.
Le bonheur absolu est asymptotique. Le paradoxe du bonheur c'est que tout le monde recherche le bonheur, même la personne qui se suicide. Car pour cette personne-là, à cet instant précisément, le point culminant de …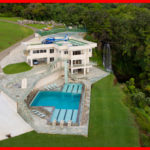 Considering happiness is a ladder, it is believed that every human being is looking to reach the top level of happiness, but complete happiness is asymptotic.
Complete happiness is asymptotic. However, the paradox is that even of those who commit suicide it appears that the climax of their happiness is at that precise time that they hit the lowest rung of the happiness …