Articles in the News Category
The Bridge Magazine delivers breaking news from across the globe and information on the latest hot stories.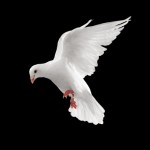 As the mainstream media is dominated by Western-centric news, spin, public relations and business interests, children in war zones throughout the world might well suffer another Christmas of bloodshed.
Christmas is associated with Jesus' birth – a fulfilment of the Old Testament messianic prophecy – and is equally associated with children and family festivities. But even Christmas cannot ensure respite from the horrific realities of war …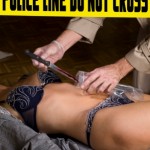 Pumpkins and Jack O' Lanterns. 
Oh!—fruit loved of boyhood!—the old days recalling,
When wood-grapes were purpling and brown nuts were falling!
When wild, ugly faces we carved in its skin,
Glaring out through the dark with a candle within!
 
John Greenleaf Whittier, 'The Pumpkin' (1850)
Many in Britain and worldwide lay wreaths on the graves of loved ones in the grim knowledge that they were snatched from them by the terrible …